Marc Haers -
The Netherlands
Marc came to Højer the first time in the spring 2018, where he started his project for the Art Jam 2018. He created a photo exhibition, which was called 'a product of Højer', showing portraits of some of Højer's inhabitants. The exhibition looked just stunningly amazing and his way of working with the individuals involved was inspiring and professional. We really loved to spend time with Marc and we are thankful and proud of the outcome of his efforts!
Alexander Fielden -
The Netherlands
At his first time participation at the Jam, Alexander surprised all of us with his drive and creativeness. He created stunning pendulum-installations in our sculpture park "Højer Art Grove", which beautifully drew patterns in sand. At the indoor part of his creation he played with different installation forms, using light and darkness in his process. He invited everyone to become a part of the creations in his special universe. We really enjoyed Alexanders presens and his always good mood and easy-going attitude.
Julius Urbanavicius - Lithuania
Julius is a well-known face at the Art Jam. He participated in several previous symposiums in Højer, and it has once again been a pleasure to spend time with him. For this Jam he realized a commissioned work of the viking warrior "Holger Danske". The outcome looked amazing and the owner is very happy about his purchase. During the Art Jam 2018 Julius and his wife, Vitalija celebrated their 45th wedding day. We wish them all the best in the future!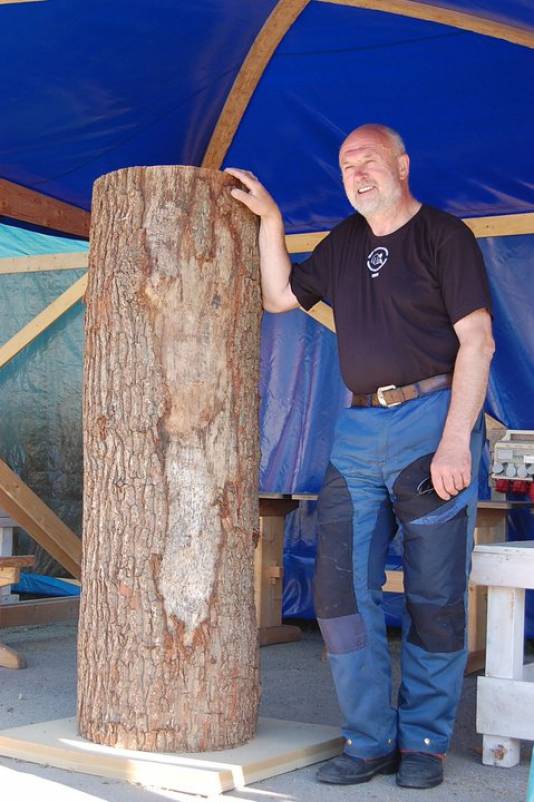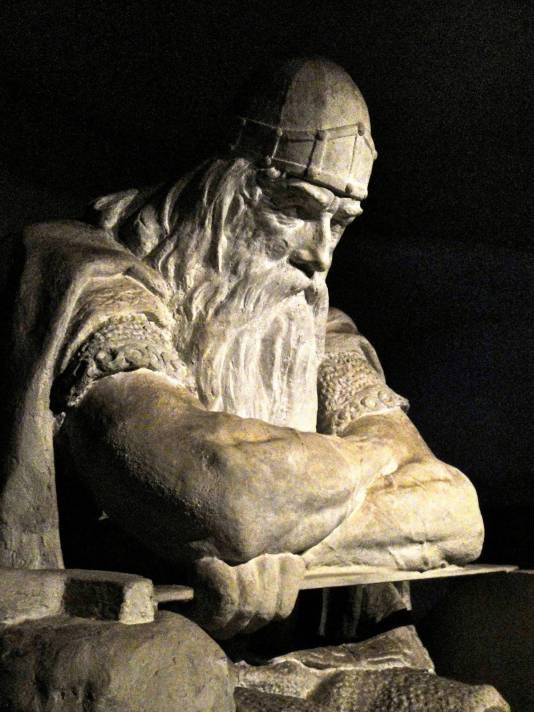 Ana Paula Luna -
Mexico
Ana's very first wood sculpture was made at the symposium in Højer in 2011. This year she came back and created a fantastic artwork, that is now beautifully situated in our sculpture park "Højer Art Grove". Ana always brings joy and happiness with her, and we shared great moments and a lot of laughs together. Ana showed us, that she is a great dancer aswell!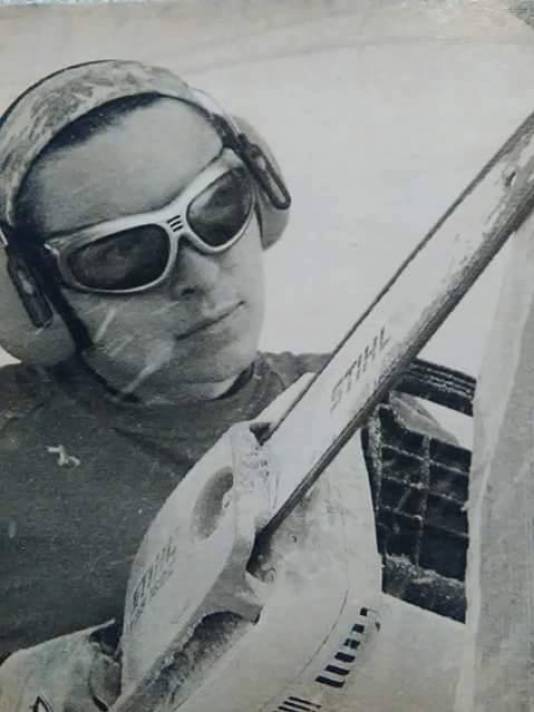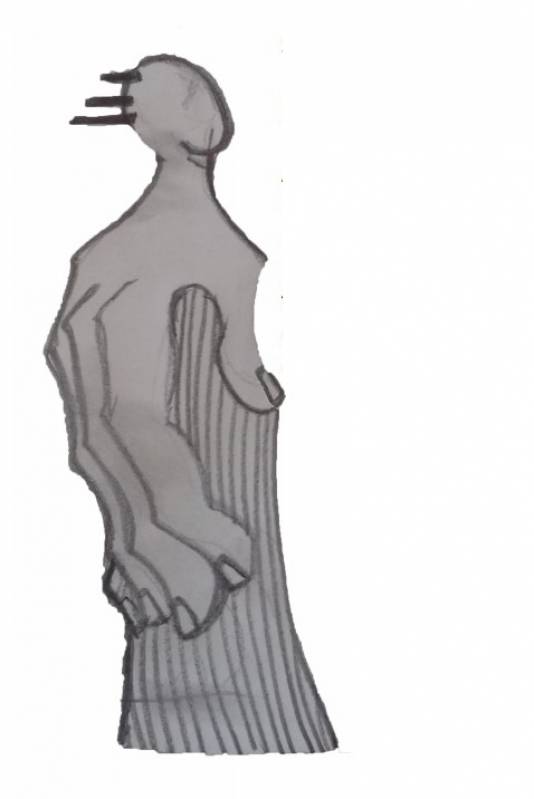 Kurt Schmidt - Denmark
Kurt is a local artist, who has previously participated at the symposium in Højer. This year he made a sculpture of a pregnant woman. Kurt doesn't speak English, which is always resulting in funny moments, where body language is the only way of communicating. Somehow it always works out - and a common understanding is made.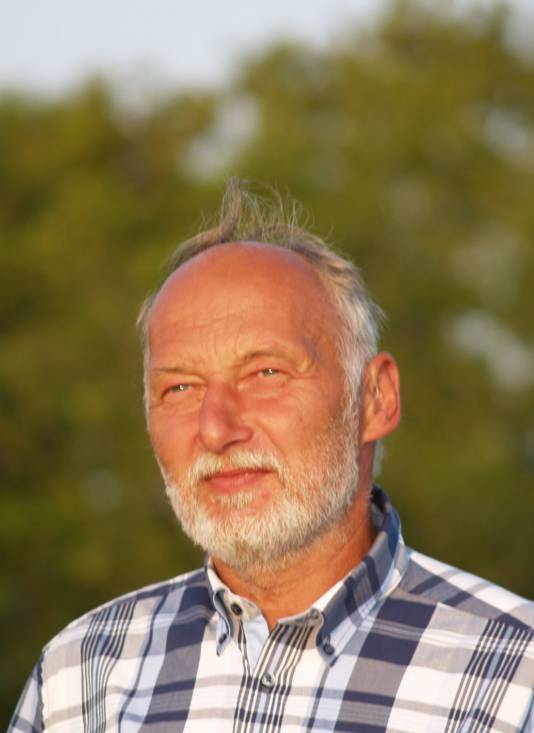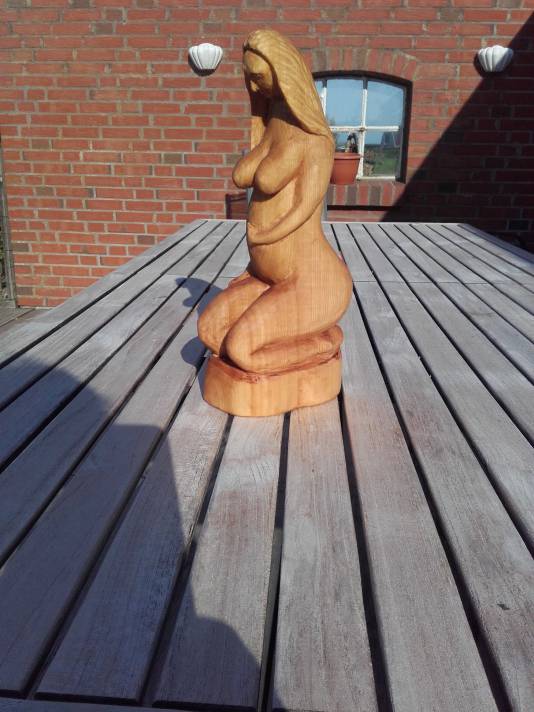 Mikhail Sobolev - Russia
Mikhail participated at the Art Jam for the first time in 2018. He created an artwork he called "Birth of wind". We were super pleased with the outcome of his artwork and it is now situated in our sculpture park "Højer Art Grove". Mikhail has a fun character, and we shared a lot of laughs with him.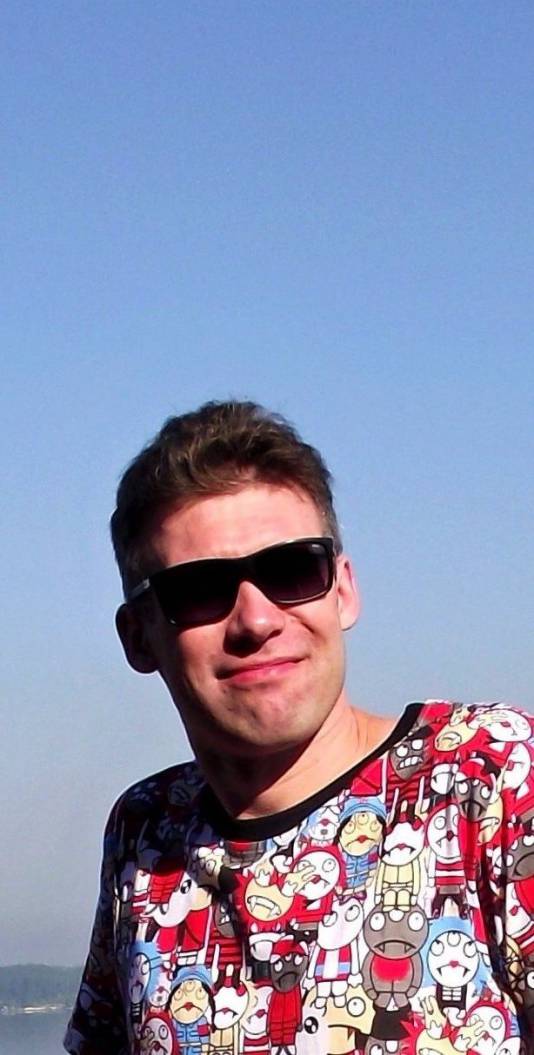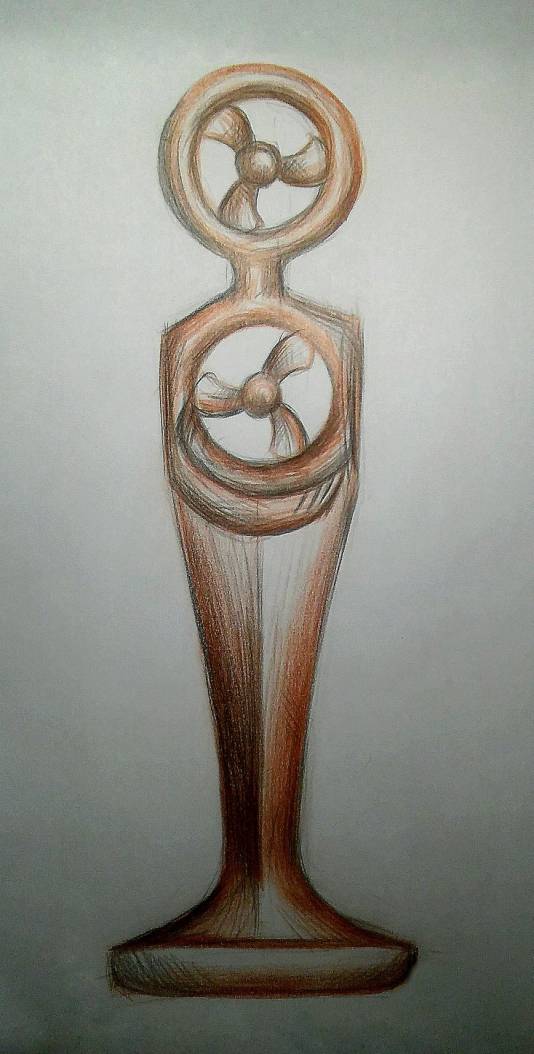 Lkhagva George - Mongolia
The very first thing we had to do when meeting Lkhagva was hearing how to pronounce his name. We tried - many times - but never really succeeded. Lkhagva created a beautiful and very special artwork of an eagle in motion. He was always super helpful and easy-going. We really enjoyed his company!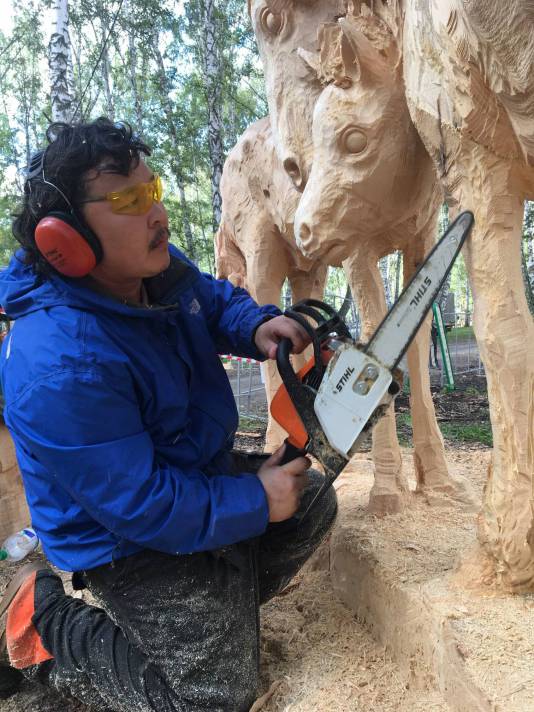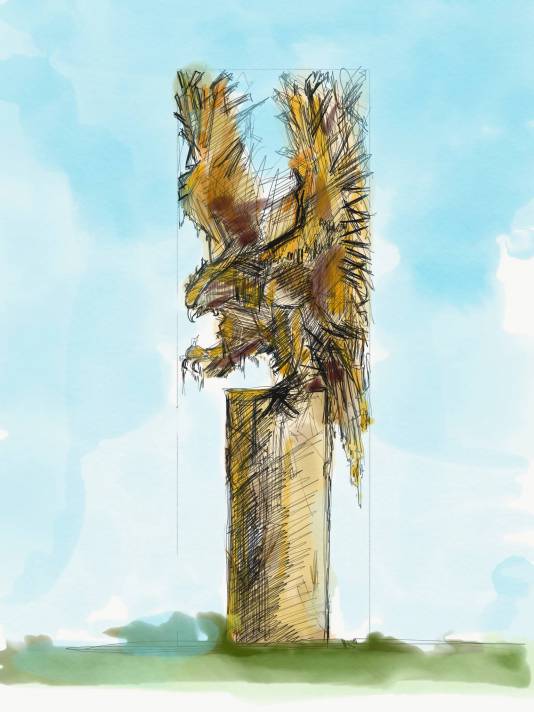 Sang-Heon Lee -
South Korea
Lee participated for the second time ar the Jam in 2018. His first time in Højer was in 2017, where he participated in a residency program after the symposium. This year Lee made a sculpture, which represented all elements of our theme, and we were really happy about the artistic outcome. The sculpture was sold to a private collector. Lee brought a lot of good vibes to the Jam - and he gave several concert during his stay in Højer this time!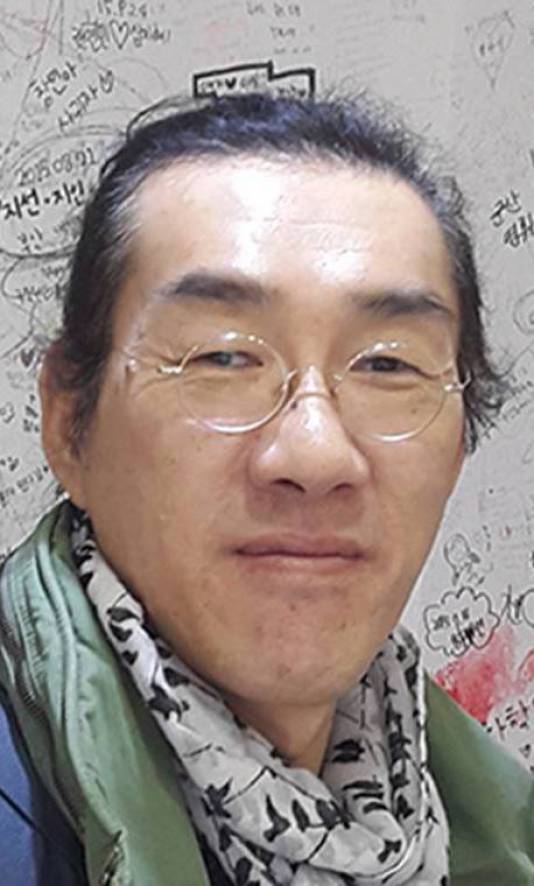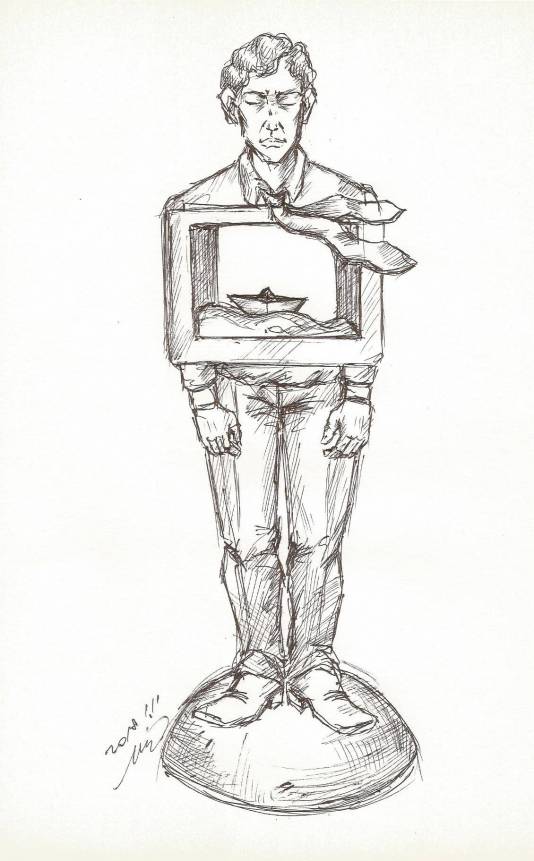 Julia Alberti - Germany
Julia participated at the art Jam for the first time in 2018. She created a very beautiful artwork, wich represented a long and quiet river. We really enjoyed Julias present, as she was always cheerful and created - not only an artwork - but also a lot of fun for everyone at the Art Jam.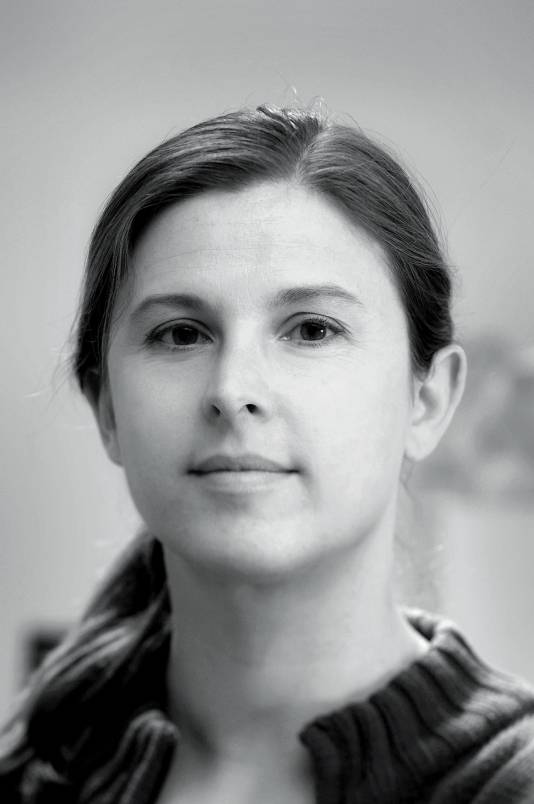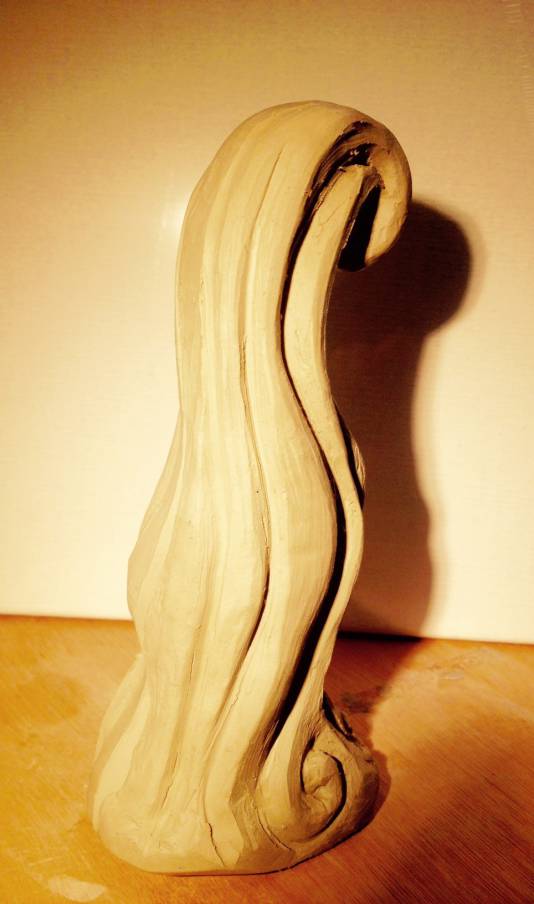 Glebos Tkachenko - Russia
Glebos participated at the Art Jam for the first time in 2015. We met him again the year after, in 2016, where he got married at the symposium. He is a well-known face at the symposium and he is always helpful and ready for a good joke or a bike trip. In 2018 he made a fantastic sculpture, that represents freedom. We really enjoyed his company and his sculpture!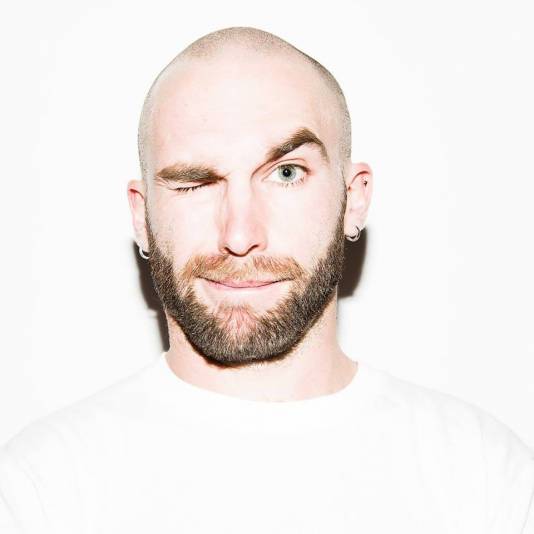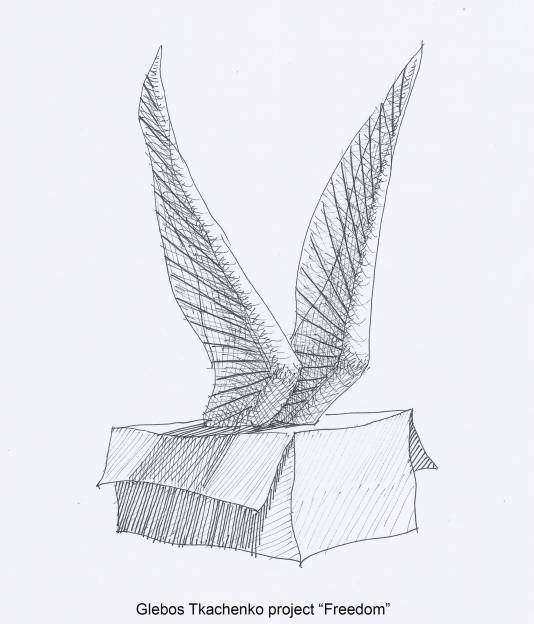 Bonggi Park -
South Korea
2018 was Bonggi's first year at the Jam. He created an amazing artwork, that was bought by a private collector. Everyone fell in love with Bonggi's personality. He was very easy-going, open-minded and helpful. We really enjoyed to meet Bonggi!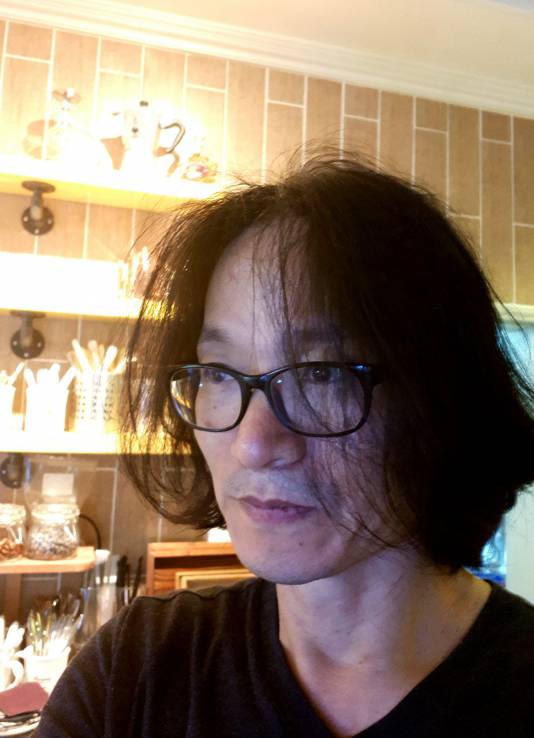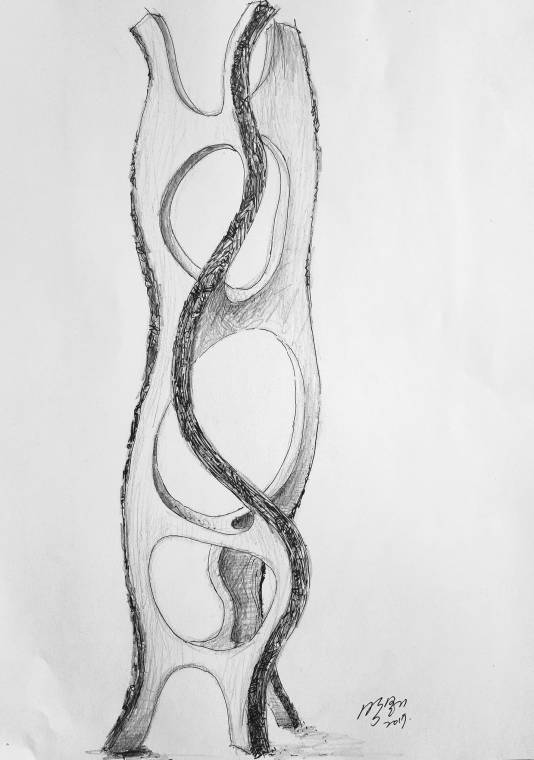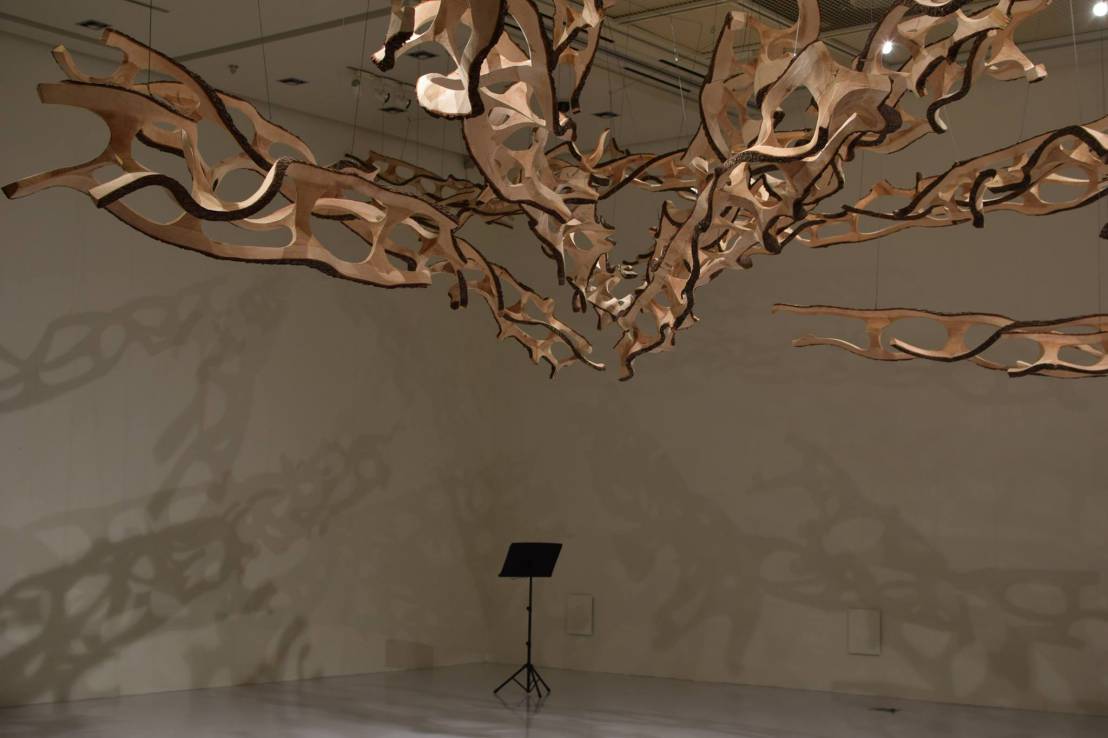 Helga Palasser - Austria
Helga was participating at the Jam 2018 for the first time. She made a beautiful sculpture, that is now situated in our sculpture park "Højer Art Grove". Helgas loving nature and peaceful character was really appreciated during the Jam. She brought so much fun with her and we loved to spend time with her.