kolding

ART JAM IN KOLDING 2019

Respected international contemporary art and culture festival. Artists from around the globe gather to make stunning artworks out of raw oak trunks. Follow the process when the sculptures are created in the heart of beautiful Kolding
Steffie Pedersen the Art Jam chairman:
We had a dream for many years to implement Art Jam in other cities than Højer. The first time we did this was in Kolding in 2019. It was rather easy to choose Kolding for our Art Jam, because our event is directly aligned with the slogan of Kolding " Design your life", furthermore Kolding is already a design-destination and is a city with high ambitions on their cultural supply and art scene in general.
We took the chance and luckily were met with a great amount of support and enthusiasm. Kolding municipality did not only support us financially but also gave us the best possible location and collaborators. The whole project of making an Art Jam department in Kolding was a big success both for our artists and the city itself.
We are proud and happy to being able to repeat Art Jam in Kolding – hopefully with the same positive outcome and great experiences both for visitors, organizers and artists.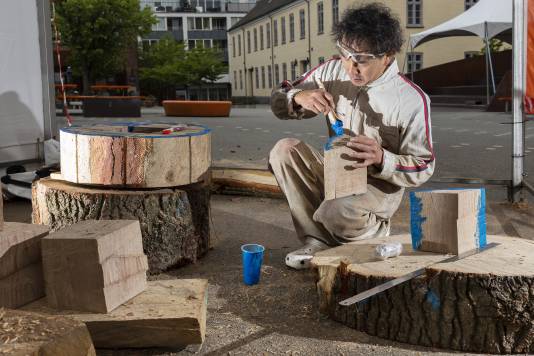 Nishimura Naruo working, Art Jam in Kolding 2019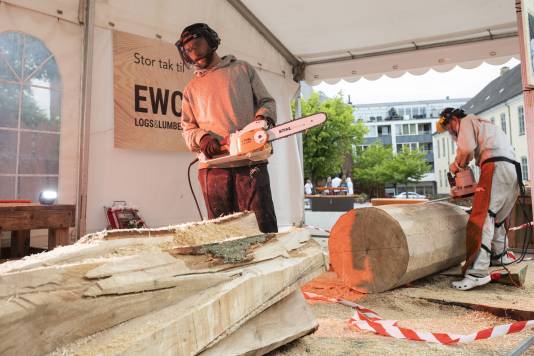 Artists are working, Art Jam in Kolding 2019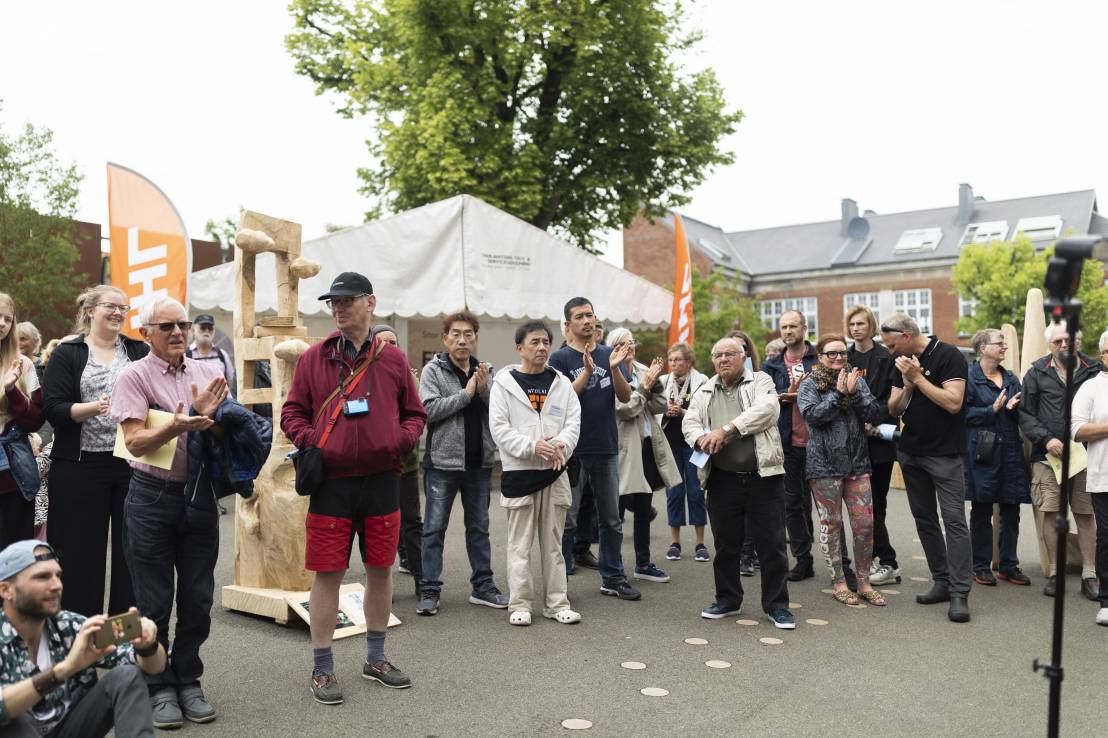 Closing exhibition, Art Jam in Kolding 2019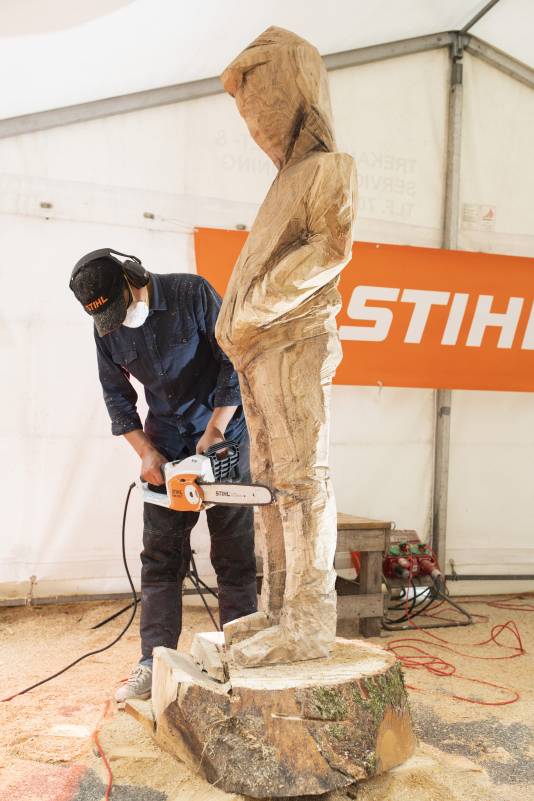 Jian Long working, Art Jam in Kolding 2019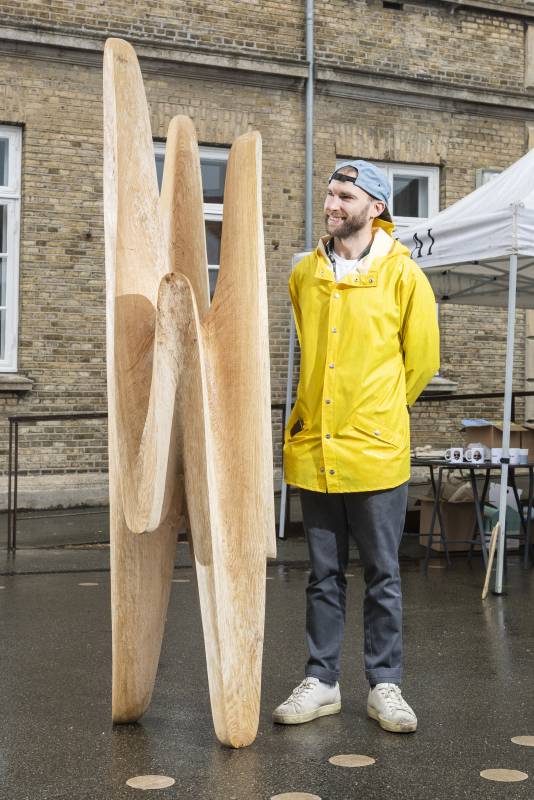 Gleb Dusavitskiy with his Artwork, Art Jam in Kolding 2019
Thanks to our pioneer Sponsors 2019: