højer
ART JAM IN HOJER 2020 IS CANCELED BECAUSE OF CORONAVIRUS
ART JAM IN HOJER WILL BE BACK IN 2021

Respected international contemporary art festival featuring recognized, international artists. Creation of sculptures, murals, photo and more. Follow the creation process from raw materials to fine art.
The Art Jam
The Art Jam is a historical and traditional art event which started out under the name "Højer Interationale Træskulptursymposium" in 1993. It is not only the oldest wood sculpture symposium in Denmark, but also one of the oldest wood sculpture symposiums in the world.
In 2018 we included new art forms into our event, making it a multidisciplinary art event. We included both murals, installation art and photography, while the wood sculpture part of our event is still the main focus.
International artists come to Hojer and for one week create stunning artworks from different raw materials. The audience is invited to follow the creation process up-front and to interact with the artists during the time of their stay. The artists become a part of the local community for a time, and experience the local nature and way of life. The outcome of our events is stunning artworks and great experiences, cultural exchange and friendships across country boarders.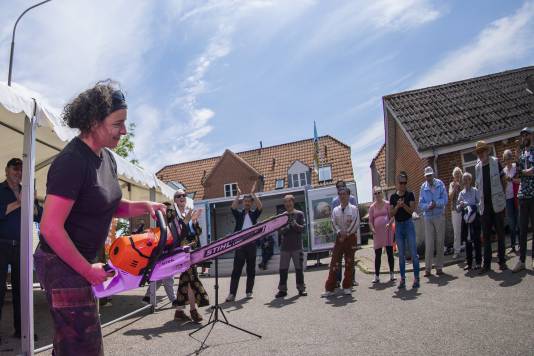 Opening ceremony, Art Jam in Højer 2019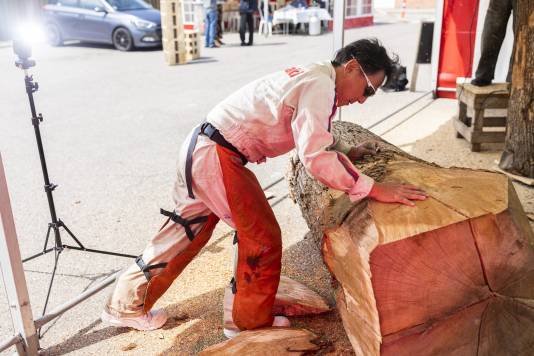 Naruo Nishimura working on his sculpture, Art Jam in Højer 2019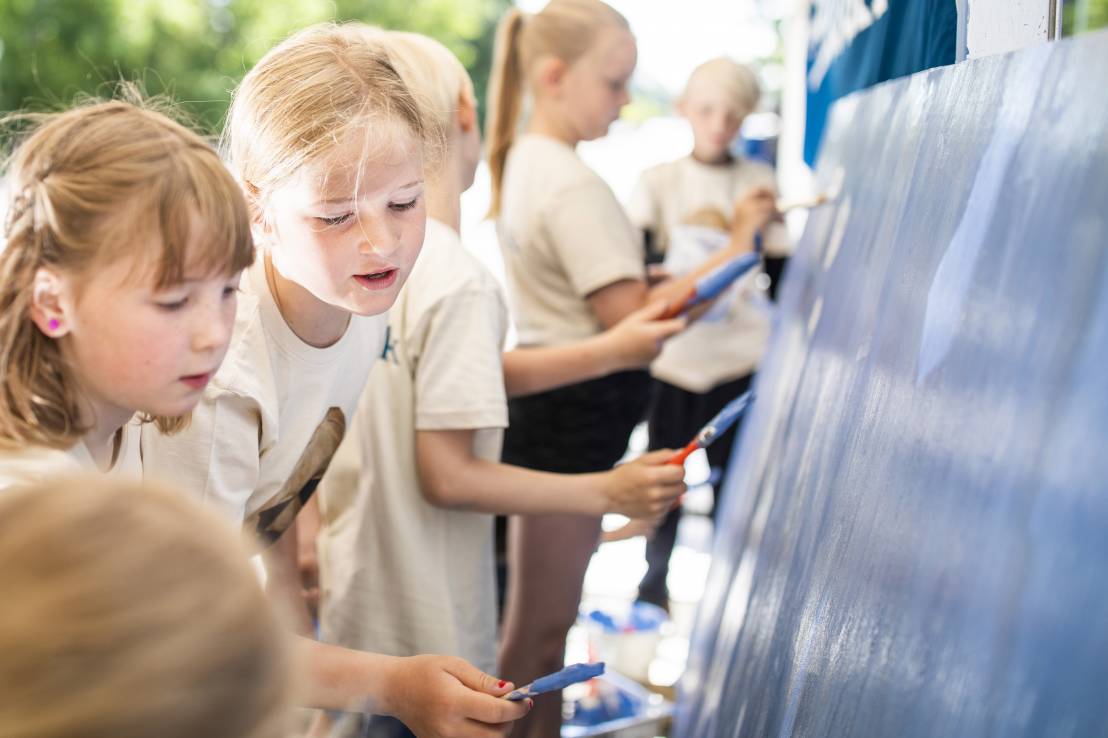 Art with children project, mural category, Art Jam in Højer 2019
Time lapse from Art Jam in Højer 2018
"Højer Art Grove"
Through the years we have developed different aspects of our event and in 2018 we opened our sculpture park "Højer Art Grove", which is a way of creating an artistic and cultural legacy for our local community. The park also makes contemporary art accessible for the public in the outskirts of Denmark.
The art works in the park are all made at symposiums in Højer.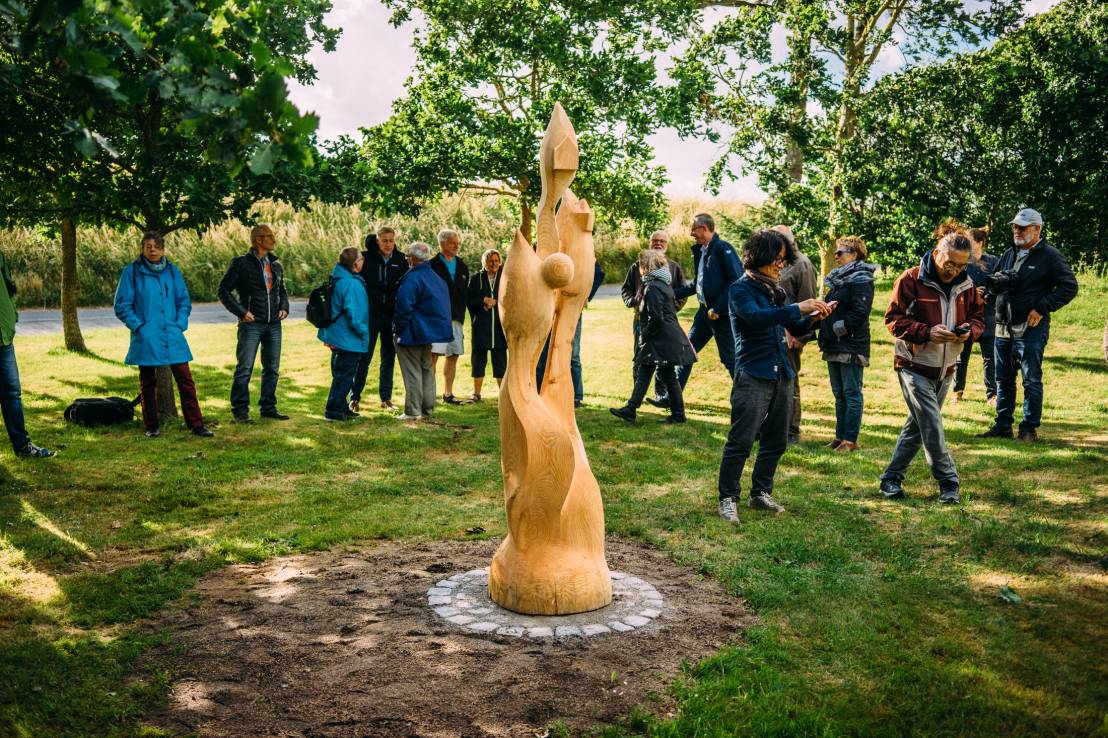 Opening of the Sculpture Park "Højer Art Grove". Sculpture by Glebos Tkachenko, sponsor Sydbank. Højer Art Jam 2018.
Sculptures installation in the "Hojer Art Grove" sculpture park 2018.
The Art Jam Dream
We are dreaming to spread the Art Jam vibe to different locations in Denmark - both for the artists to experience different parts of Denmark - and for the people from around Denmark to being able of experiencing creation processes of international artists in their local environment.
We are also dreaming to strengthen the artistic profile of Højer, Attracting tourists and art-enthusiasts and making contemporary art accessible for the public in the outskirts of Denmark.
Through our sculpture park, Art Grove, we wish to create an artistic and cultural legacy for our local community
Last but definitely not least our main goal and dream is - and has always been - to develop artistic and cultural connections between people and being a part of creating friendships across country boarders, religion, genders and cultural background, in an international, professional, artistic atmosphere.
Thanks to our 2019 Sponsors: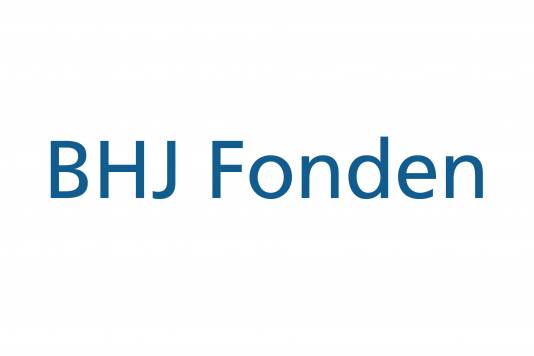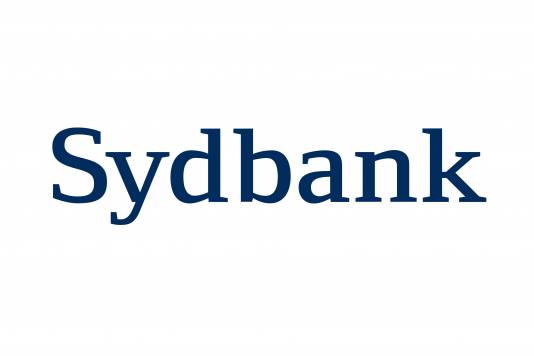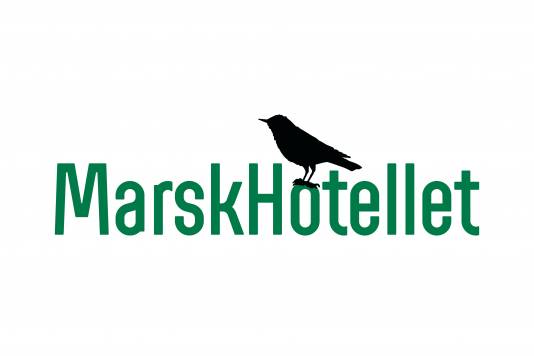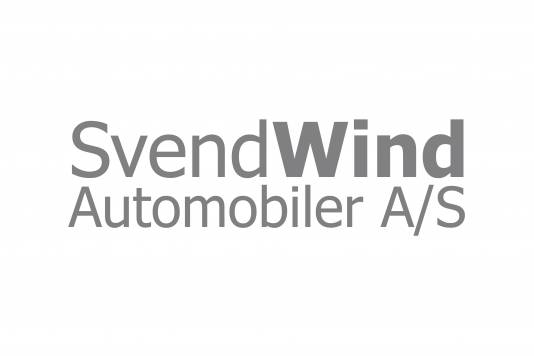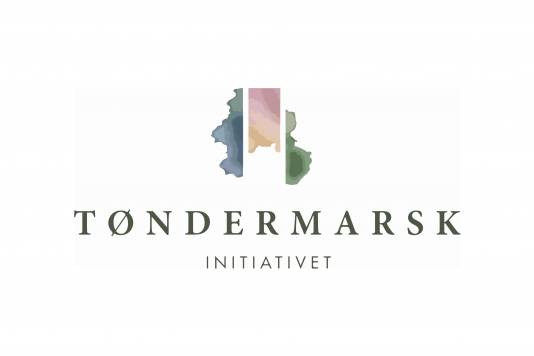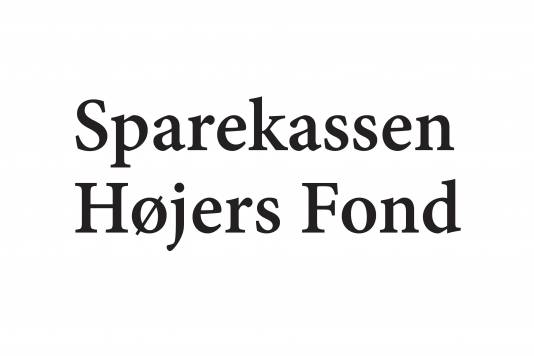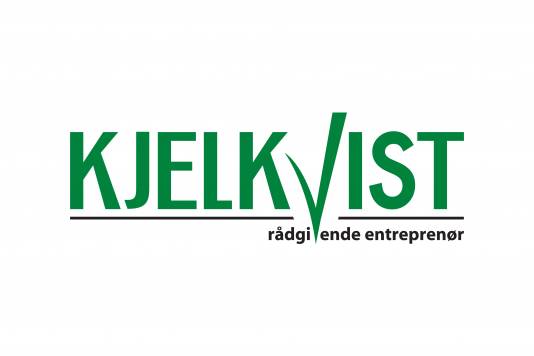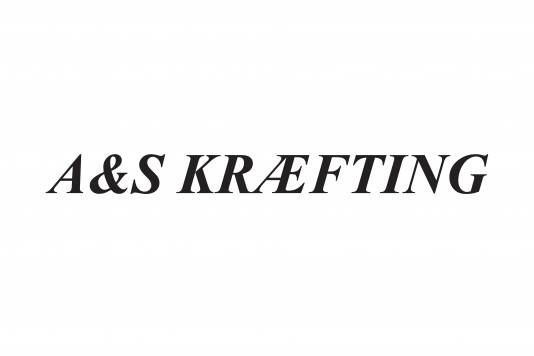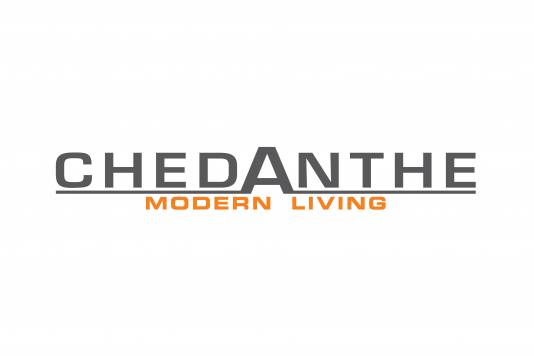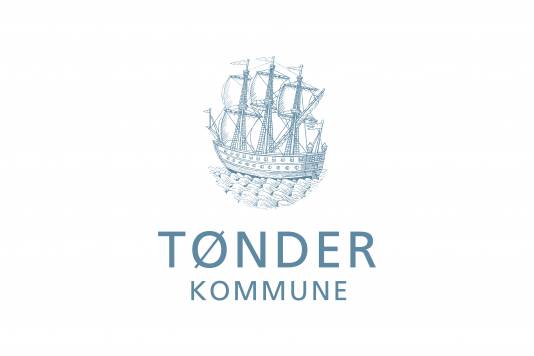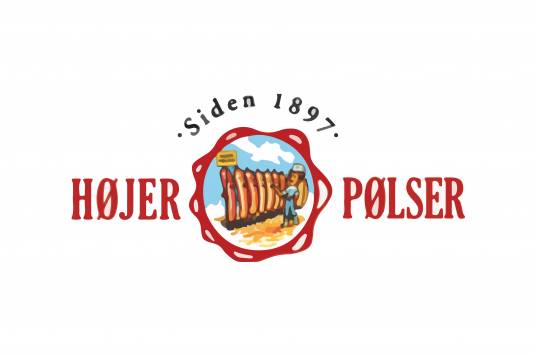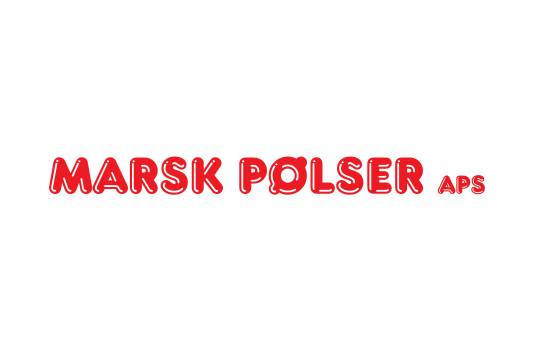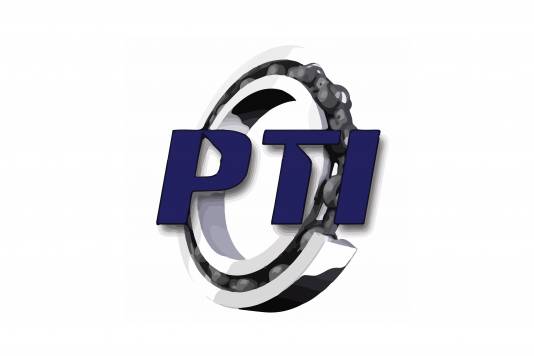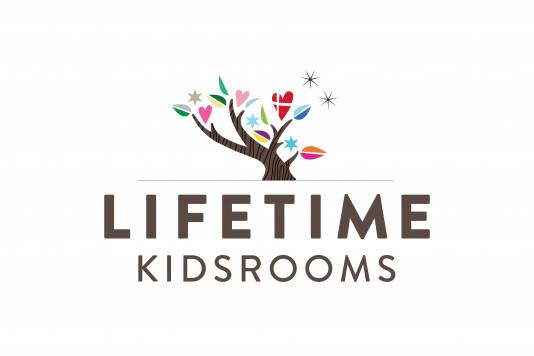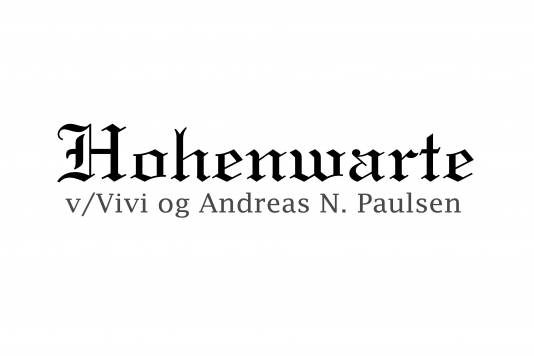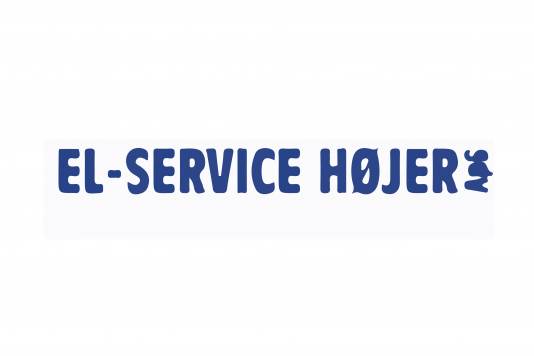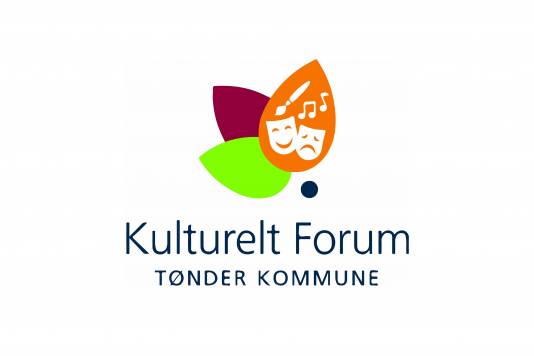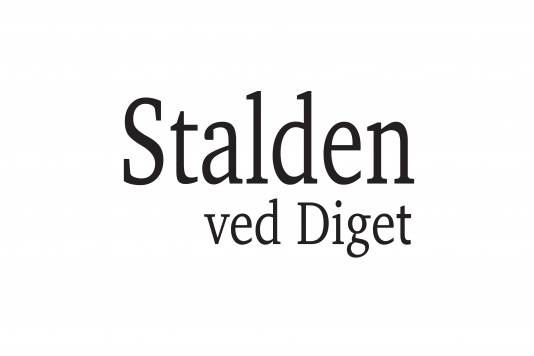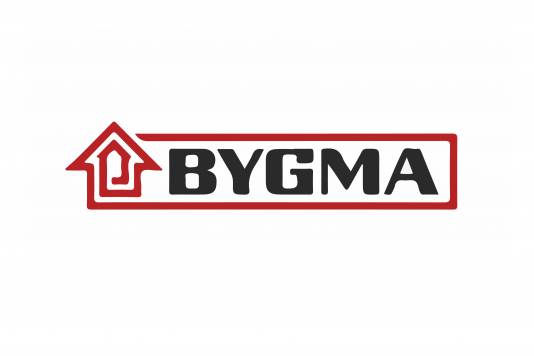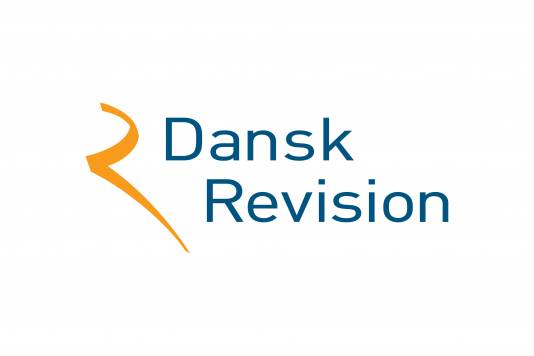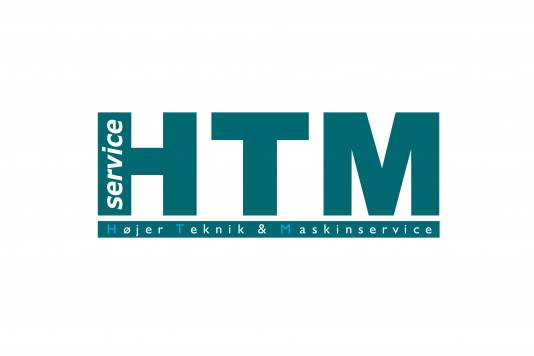 Dagli' Brugsen, Slusen Højer, Tønderhus, Entreprenør Per Jensen, Sol & Strand, Boh Tygesen, OK Entreprise, Grønagergård Savværk, Expert Tønder, Garant, Indbo Tønder, Skulptur v/ Kurt Schmidt, Sehstedt Bus, HOT Cykler, Keramiker Malene Hansen, Marskhallens Caféteria, Mikaels Dækservice, Højer Pottemageri, Hanne i Højer, By Madsen, Flemmings Kartofler, J.P.A. Jensen & Søn, Atelier og Galleri Valentin, Digebageren, DWP-Solutions APS, EDC, Erik Linnet, Festshoppen, Kredit Banken, Salon F, Reick Møbler, Ribe Bryghus, Restaurant ROS, Fotograf Sannie Pedersen, Smag På Marsken, Vandtårnet, Vadehavslejrskolen, Vera's Malerforretning, Vestfrugt, Victoria, Soberras, JBK Malerfirma, Hyldtoft&Hansen, Balance Step, Automester Højer, Abild El, Torvets Pølser, Tønder Maskinudlejning, Tønder Outlet, Tønder sko, Visby Vinduer og Døre, VK Data, Gebrüder Tuschke Süderlügum.