højer

1
"Illusion"
Visual and sound art installation
1600 cm

WEN - Art collective is an international collaboration between Saila (Finland), Gleb (Russia), Jan (Czech Republic) and Steffie (Denmark).

The installation is an ode to diversity, in a time where conflicts characterize our world. The installation works with the wind, which creates an amplified sound image. It is in constant motion and change. The bands are individual, but together they form a whole.
The installation interacts with its surroundings and directly with the water tower building, where the bands form a triangular illusion.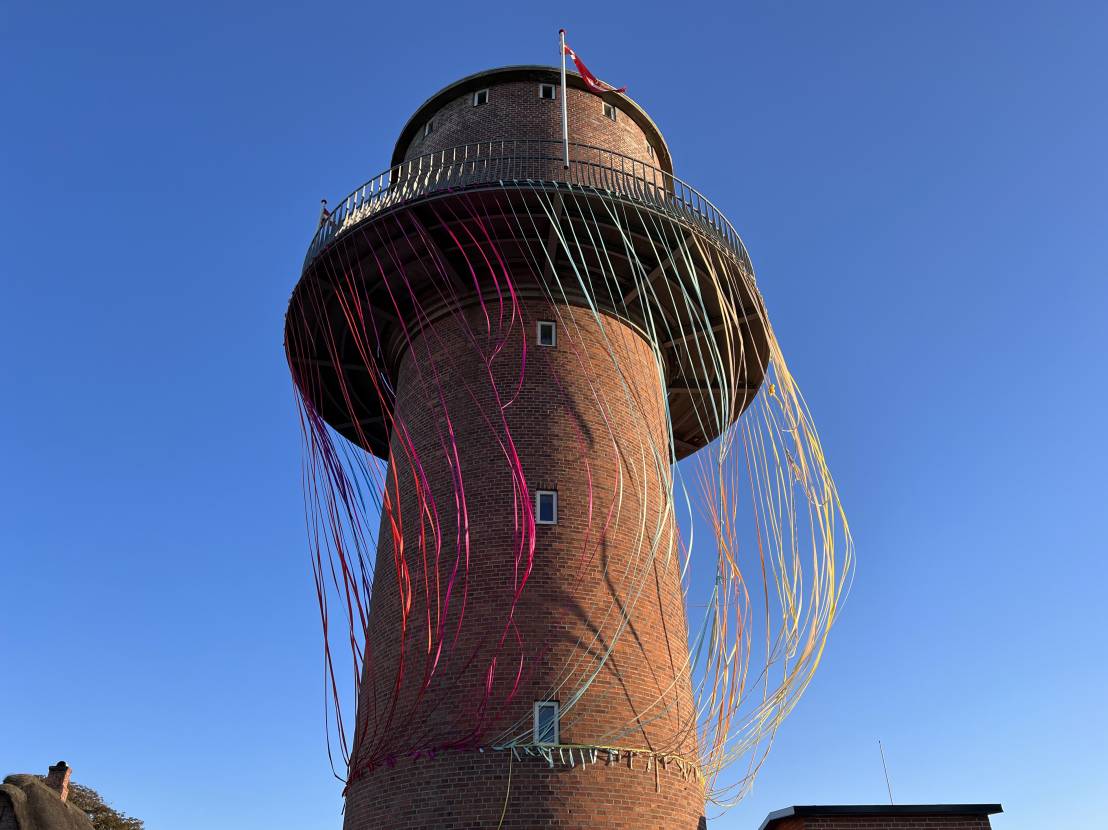 "Illusion" visual and sound art installation by WEN - Art collective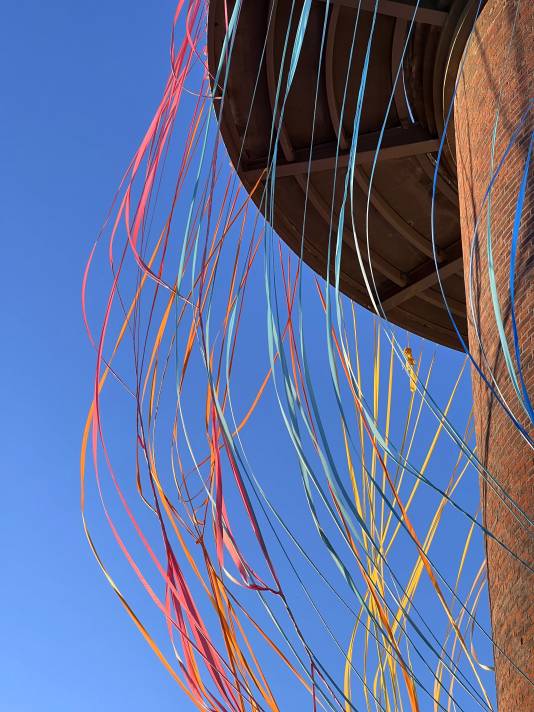 "Illusion" visual and sound art installation by WEN - Art collective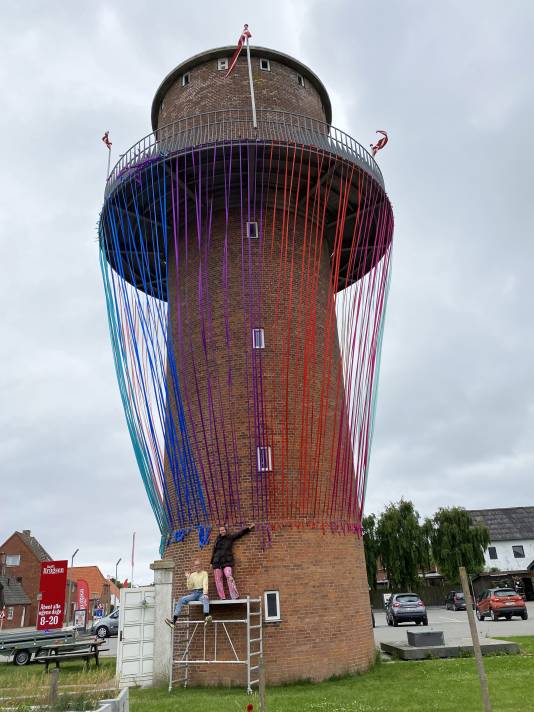 "Illusion" visual and sound art installation by WEN - Art collective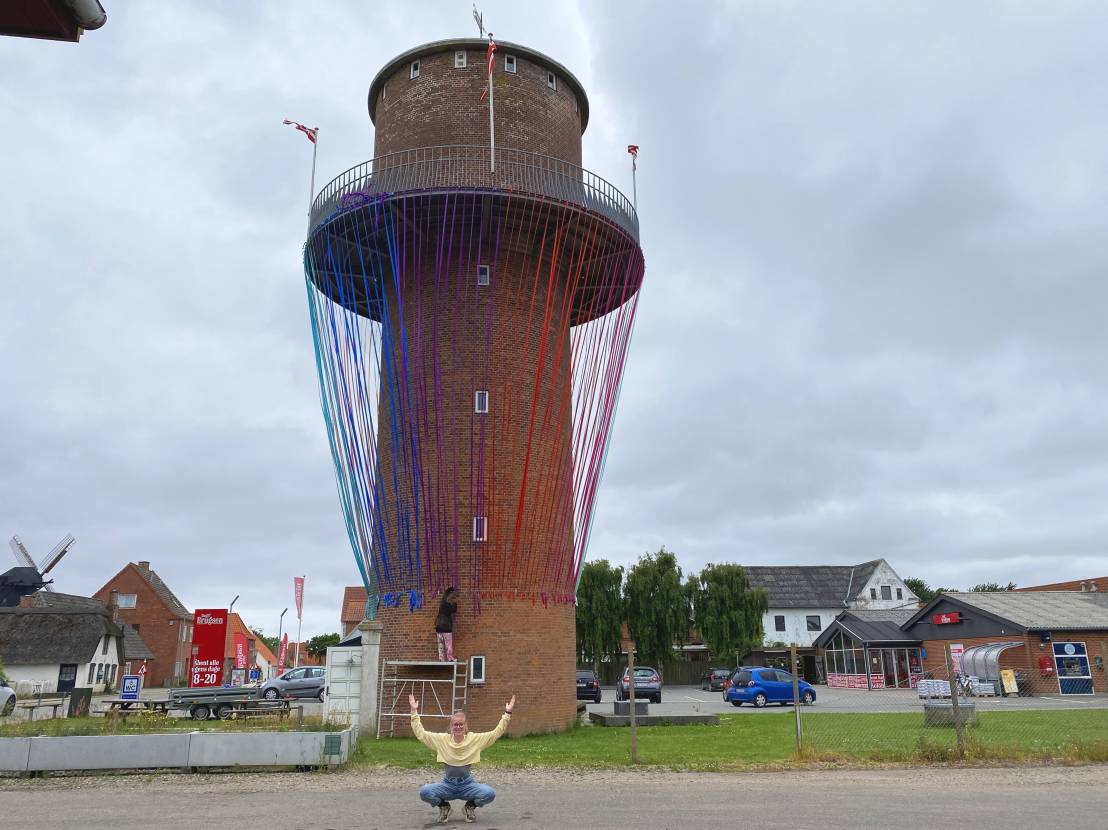 "Illusion" visual and sound art installation by WEN - Art collective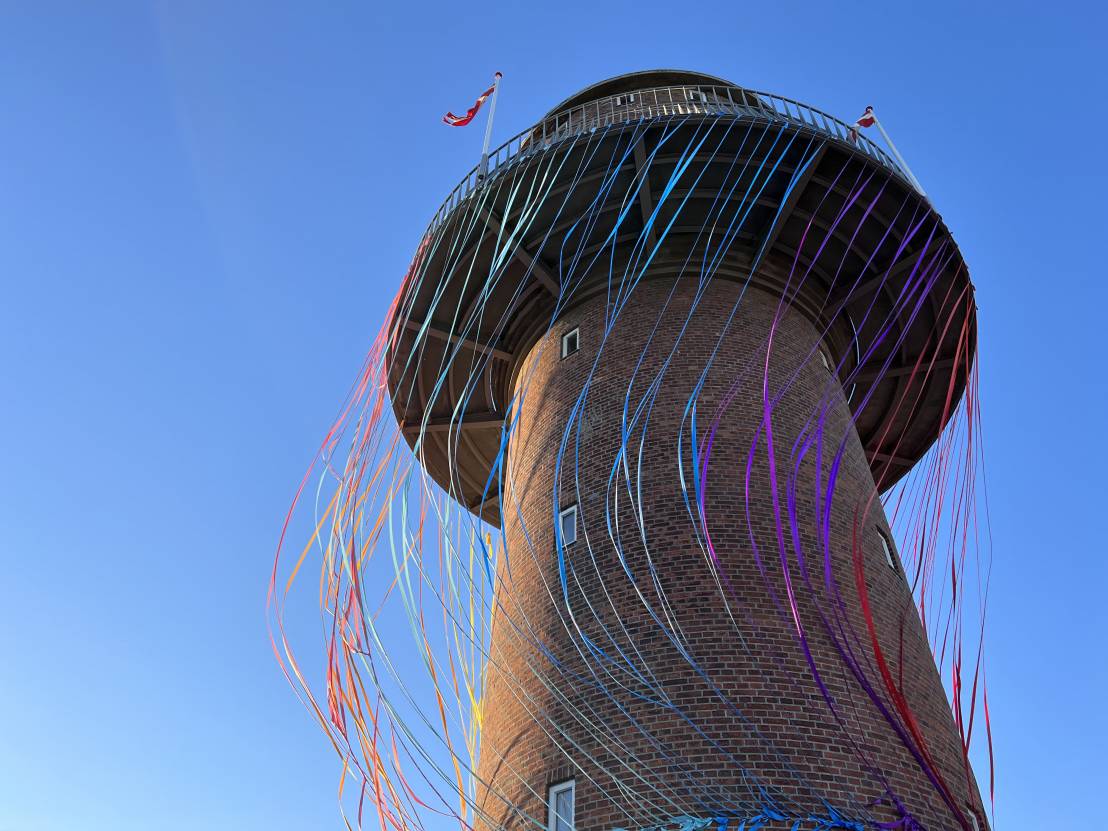 "Illusion" visual and sound art installation by WEN - Art collective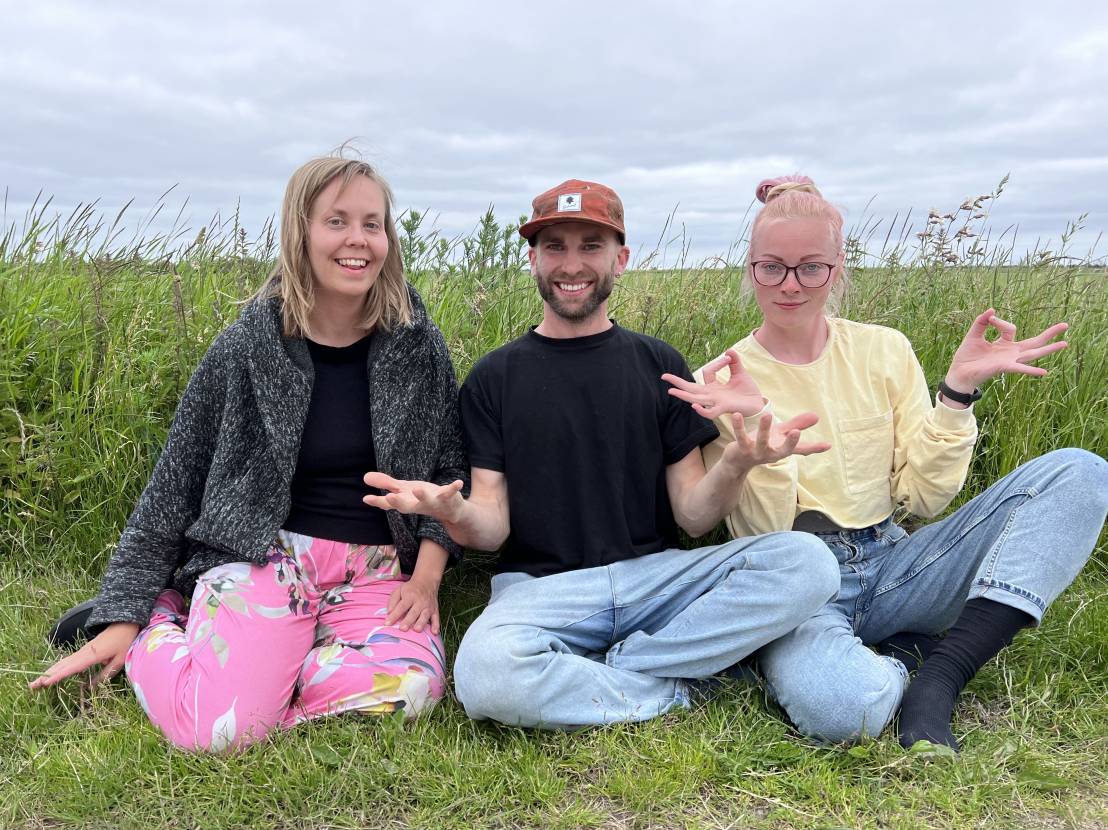 WEN - Art collective. Saila Hastrup (Finland), Gleb Dusavitskiy (Russia), Steffie Talks (Denmark, Jan Laštovička (Czech Republic not on the photo)

Location: