højer

Location 13
"Support"
Metal 230cm, 200cm

Herbert Nouwens - Netherlands
www.herbertnouwens.nl

The artwork is a symbol of community and heritage, the fact that we stand on the shoulders of previous generations who have created the basis of our existence. The artwork represents our inextricable connection to the cultural heritage that generations before us have created, and which we have the opportunity to build on - for better or for worse. The sculpture's sub-elements are connected to each other, but at the same time each one adds a new layer to the underlying element
– a direct symbol of the further development of our existence, our society and our lives.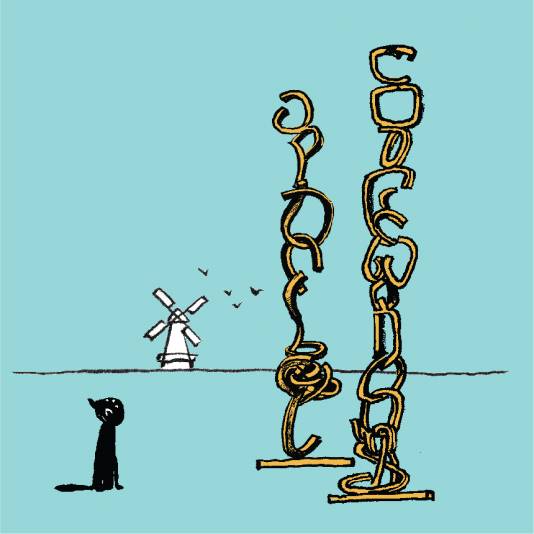 "Support", Metal 230cm, 200cm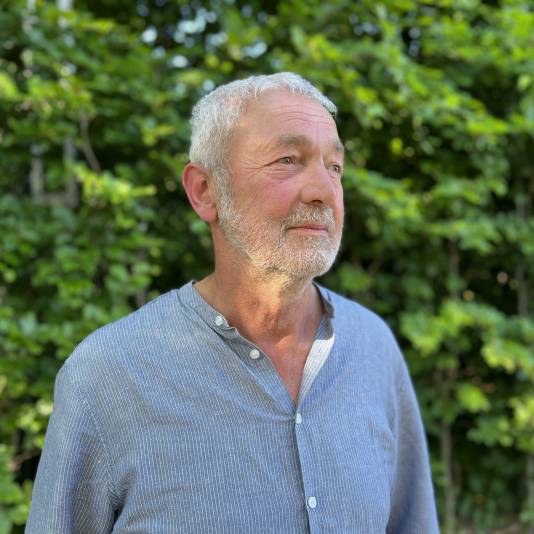 Herbert Nouwens - Netherlands



Artwork "Support" location: