højer

15
Attitute
Metal, 230 cm

Kent Holm - Denmark
31st May 1939 - 4th March 2018

The artwork represents stringent lines and beautiful shapes, as well as craftsmanship precision and quality. An attitude is an expressive position that can be perceived differently.
The name fits perfectly with the artwork, which must be said to be expressive.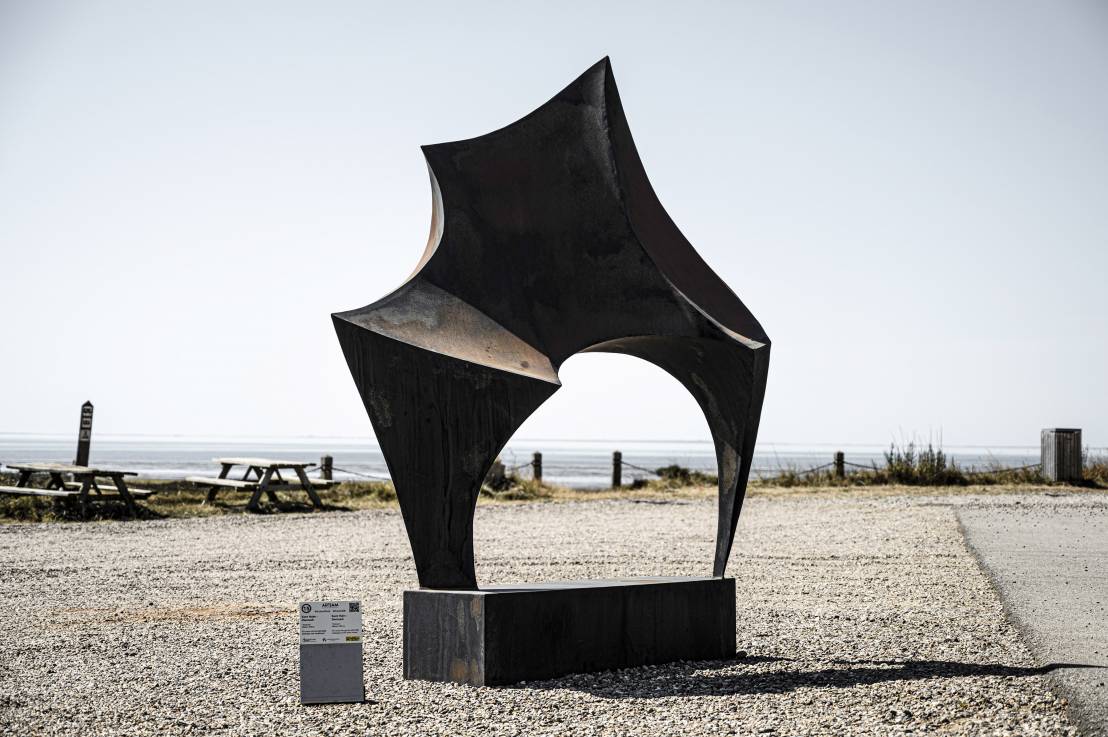 "Attitute", metal, 230 cm by Kent Holm (31st May 1939 - 4th March 2018)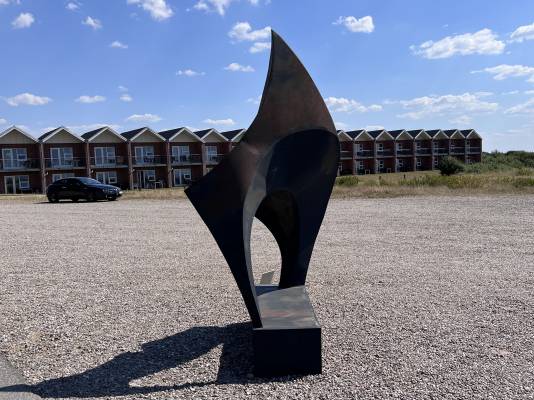 "Attitute", metal, 230 cm by Kent Holm (31st May 1939 - 4th March 2018)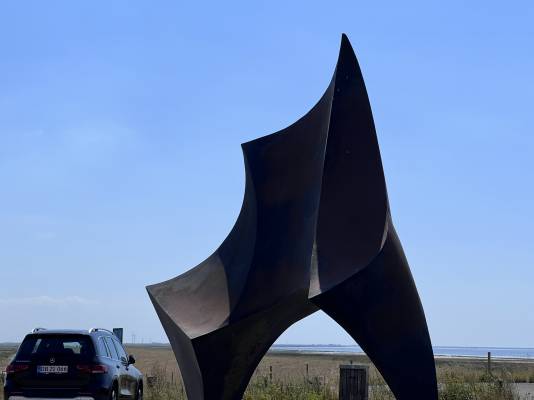 "Attitute", metal, 230 cm by Kent Holm (31st May 1939 - 4th March 2018)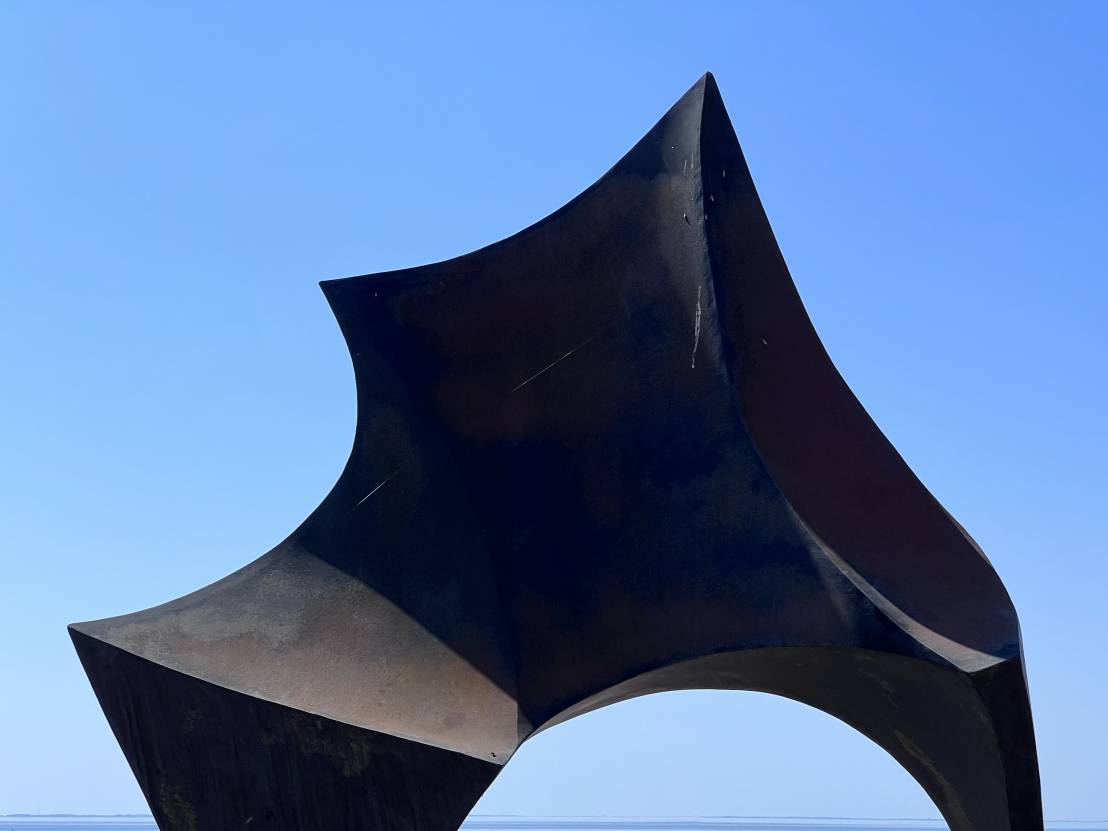 "Attitute", metal, 230 cm by Kent Holm (31st May 1939 - 4th March 2018)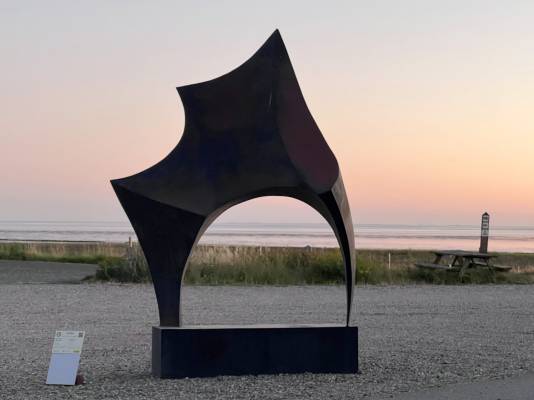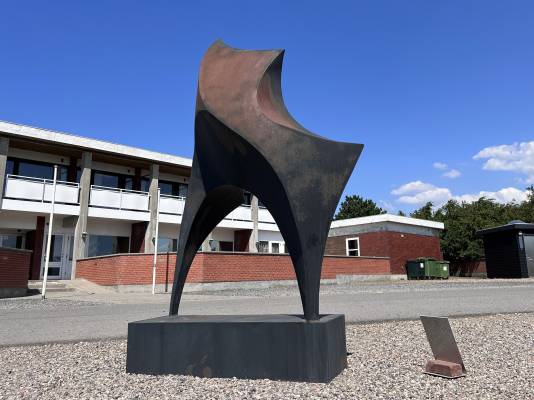 "Attitute", metal, 230 cm by Kent Holm (31st May 1939 - 4th March 2018)

Location: