højer

Location 8
"Dream watches"
Stainless steel 190cm, 120cm

Erik Brandt - Denmark
www.erik-brandt.dk

The artworks are inspired by Tycho Brahe, the Danish astronomer who is considered the founder of modern observational astronomy. The artworks symbolize the connection between the earth and outer space. "Dream watches" are meditative objects that, unlike ordinary watches, is a tool that shows organic time. The time dreams take!
The artworks are diverse, each with their own expression. Together they form a story that the viewer can reflect on.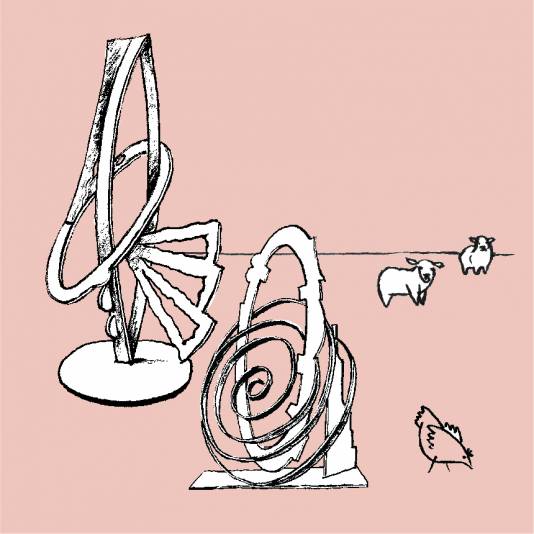 "Dream watches", Stainless steel 190cm, 120cm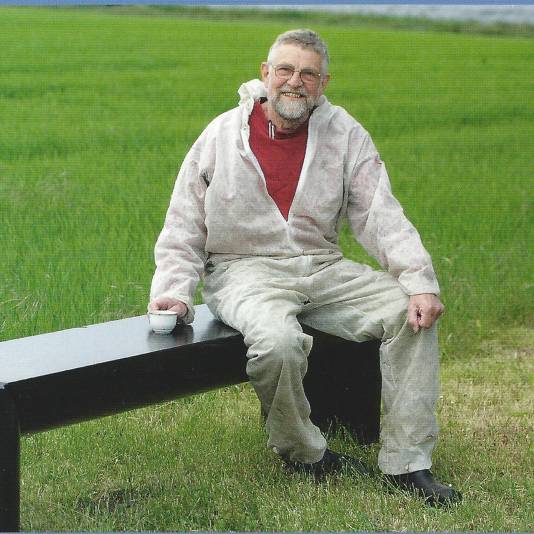 Erik Brandt - Denmark



Artwork "Dream watches" location: