højer

Jan Lastovicka
Czech Republic
Project "Bad Hair Day"
Bad Hair Day (Girl With a stork nest on her head)
When I was a child, my grandmother would call my messy hair a "sparrow nest". This little girl grew herself a whole stork nest so I wonder for how long she did not comb her hair..?
The sculpture is my attempt to transform an illustration into a three-dimensional object and also my first-ever attempt to make a wood sculpture.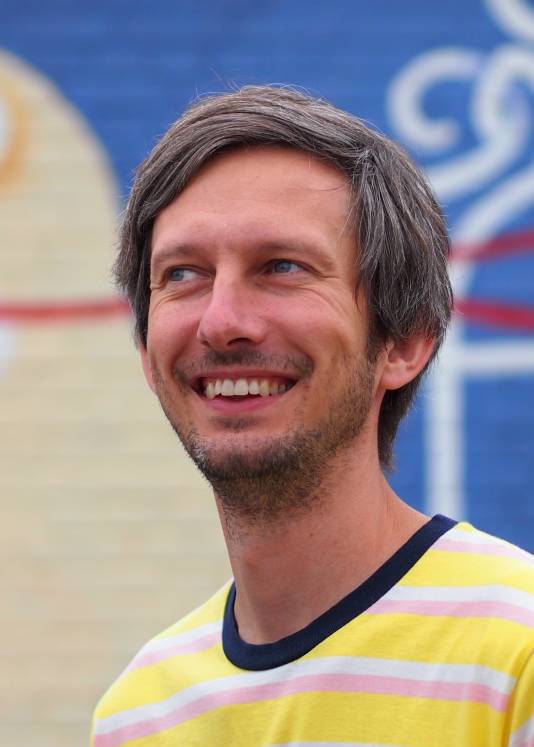 Jan Lastovicka - Czech Republic, Art Jam in Højer 2023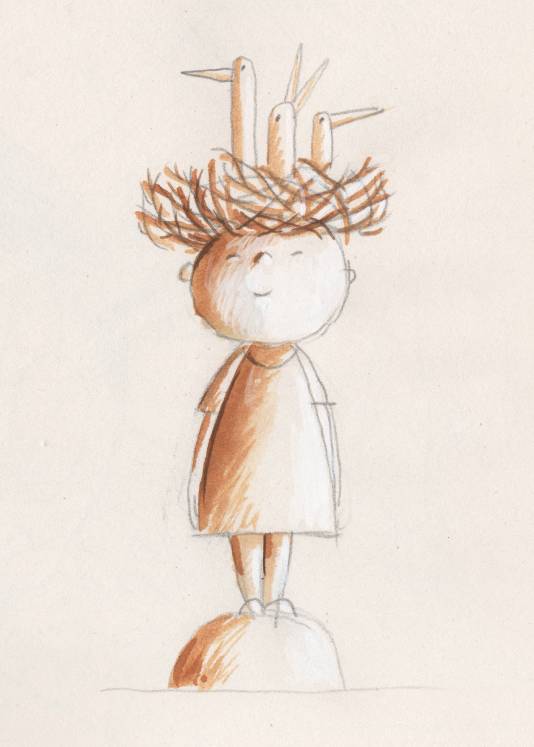 Project "Bad Hair Day", Art Jam in Højer 2023